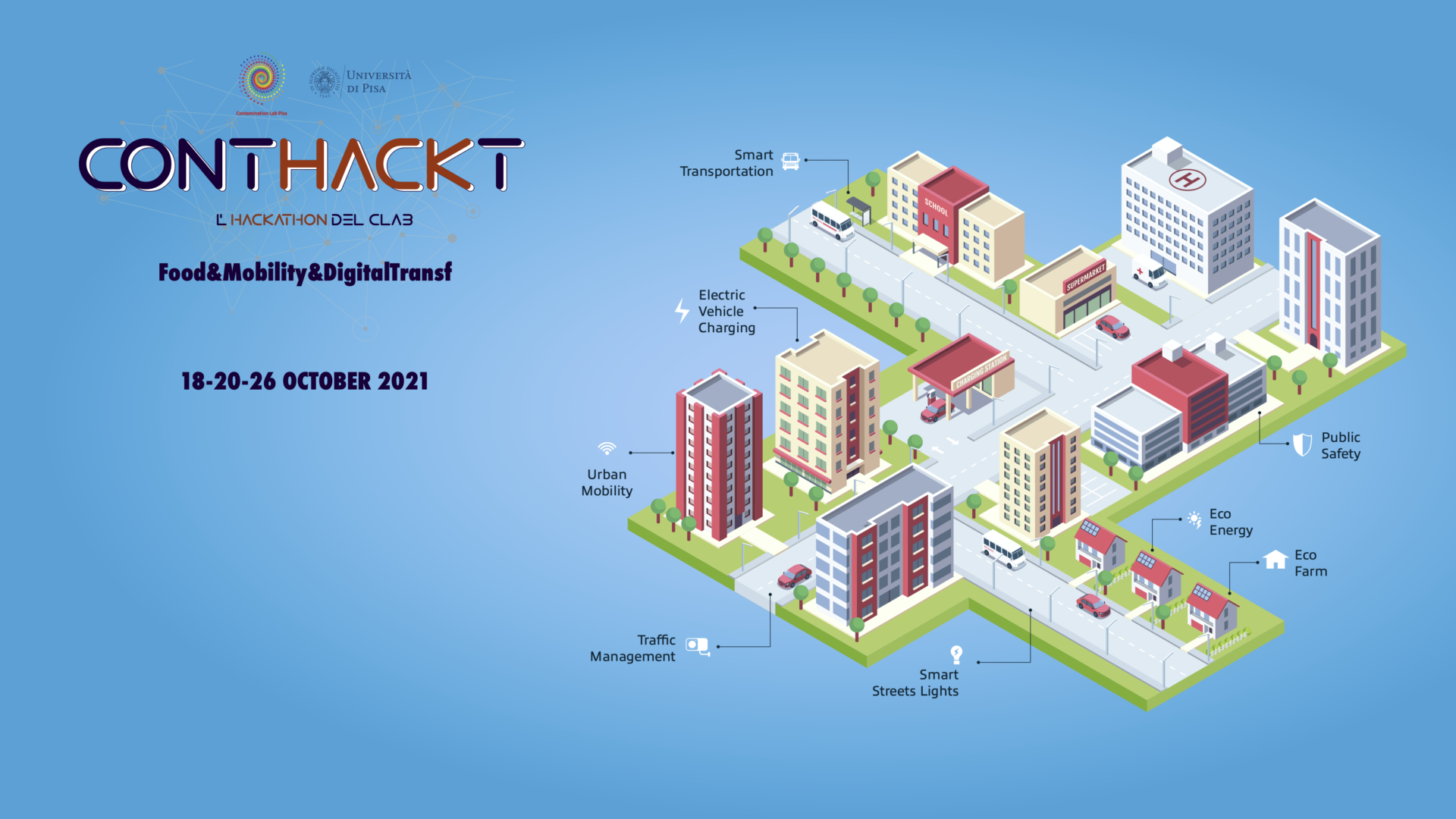 L'Hackathon del CLab
CONTHACKT – Food&Mobility&DigitalTransf
Online
18-20 OCTOBER 2021
Aula Magna – Dipartimento di Scienze Agrarie, Alimentari e Agro-ambientali
26 OCTOBER 2021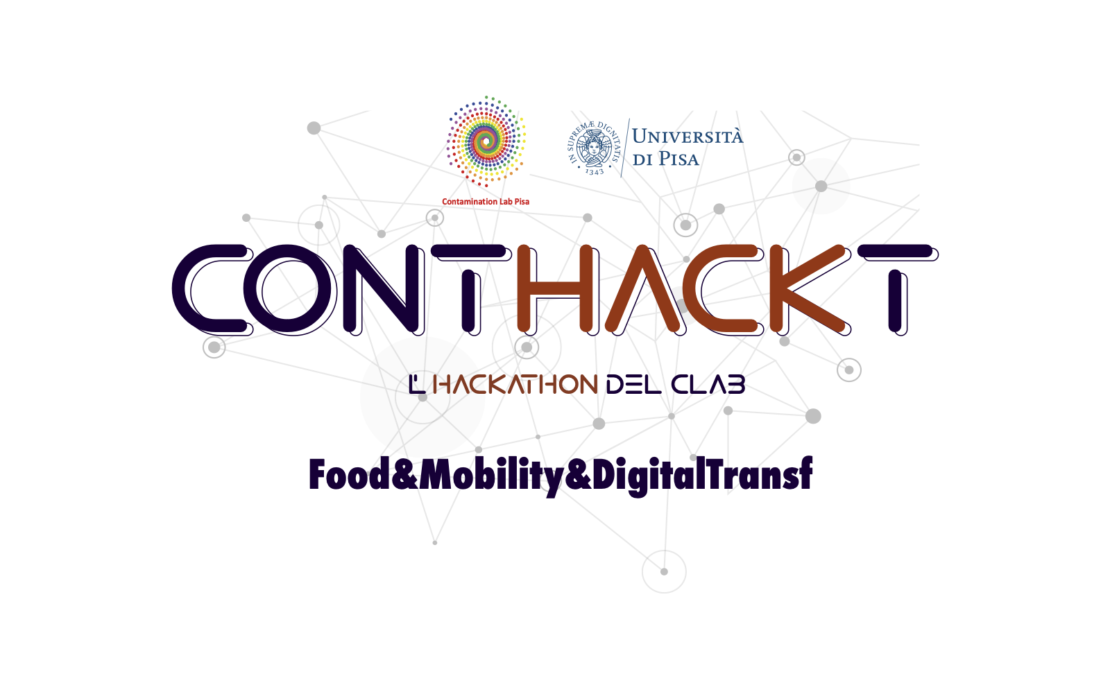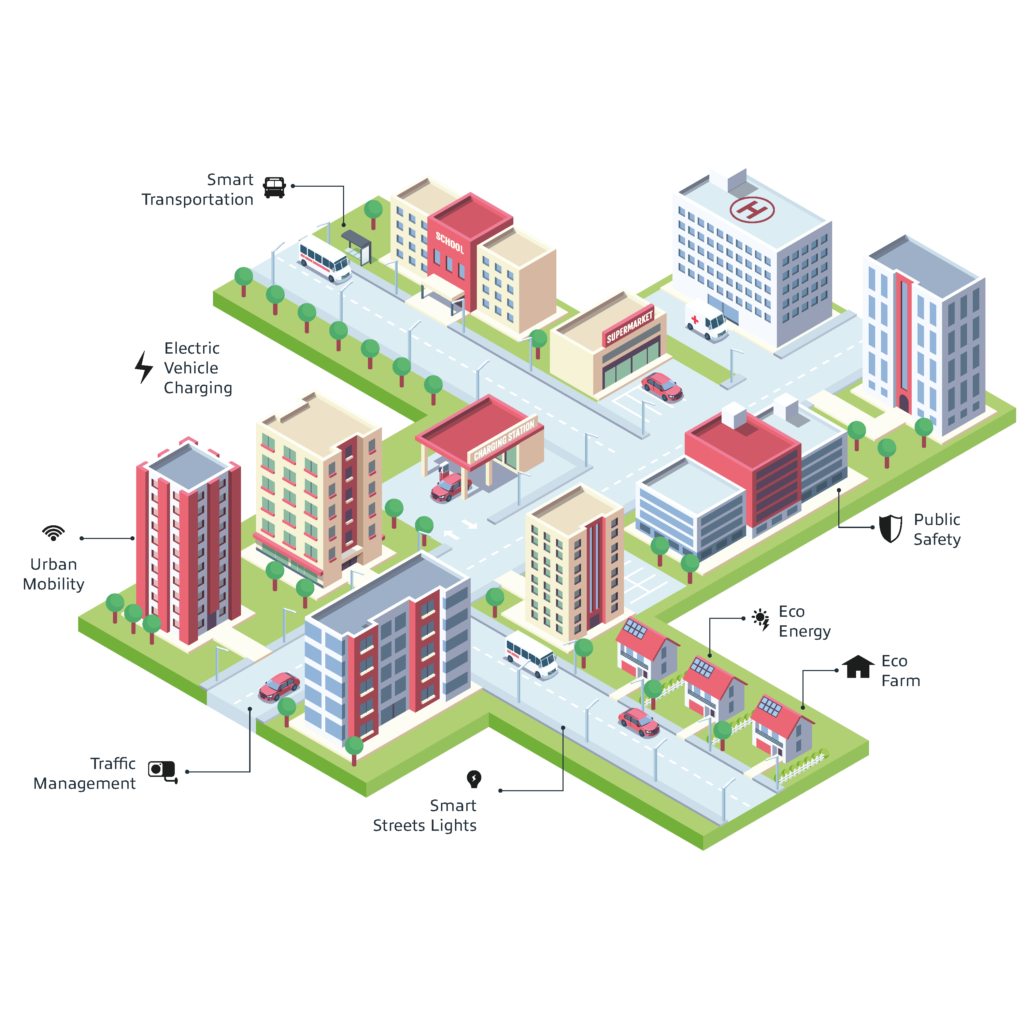 CONTHACKT- FOOD & MOBILITY is the second edition
of the hackathon organized by the University of Pisa and the Contamination Lab Pisa (CLab Pisa).
The CLab Pisa aims to promote and disseminate the entrepreneurial culture and innovation, the enhancement of one's ideas and interdisciplinarity. It is structured in training courses divided into cycles of seminars, laboratory activities and individual accompanying activities (tutoring and mentoring). It aims to provide and deepen the specialized skills of young potential entrepreneurs and allows participants, coming from different disciplinary fields, to get to know each other and work together on common projects, acquiring planning, organizational, communication tools and skills and transversal skills (Soft Skills).
The initiative is organized in collaboration with the Department of Agricultural, Food and Agro-Environmental Sciences and the "Enrico Avanzi" Agro-Environmental Research Center of the University of Pisa, as part of the "EUAccel: Accelerate Innovation in Europe through Startup development and Co-creation"with the aim of promoting innovation applied to the new challenges of the Digital Solution in the Agrifood and Urban Mobility sector for the creation of scalable and sustainable business models in compliance with the Sustainable Development Goals (SDGs) of 2030 Agenda.
Other stakeholders of the Tuscan territory are involved in the initiative, such as the Tuscany Region, Technological Poles, Chambers of Commerce, companies and industries in the sector.
DEADLINE APPLICATIONS


11 OCTOBER 2021
CHALLENGE #1
Digital and / or Collaborative Solutions
for transparency and efficiency of food supply chain
SELECTED TEAM
SWOT: Sustainable WOrld Technologies
Vapp
Teamballo
(winners)
CHALLENGE #2
Digital and / or Collaborative Solutions
for city-countryside logistic and food&beverage delivery
SELECTED TEAM
WINNOVATION
Dietro Casa
(winners)
Lama
CHALLENGE #3
Digital and / or Collaborative Solutions
for reduction of food waste and food recovery
SELECTED TEAM
LombriCOMPOSTiera
Aurora
Sassa
(winners)
CHALLENGE #4
Digital and / or Collaborative Solutions for tourism in rural areas
SELECTED TEAM
Chaos
Viaggiatori
(winners)
Amiri boys
LOCATION (26 October only)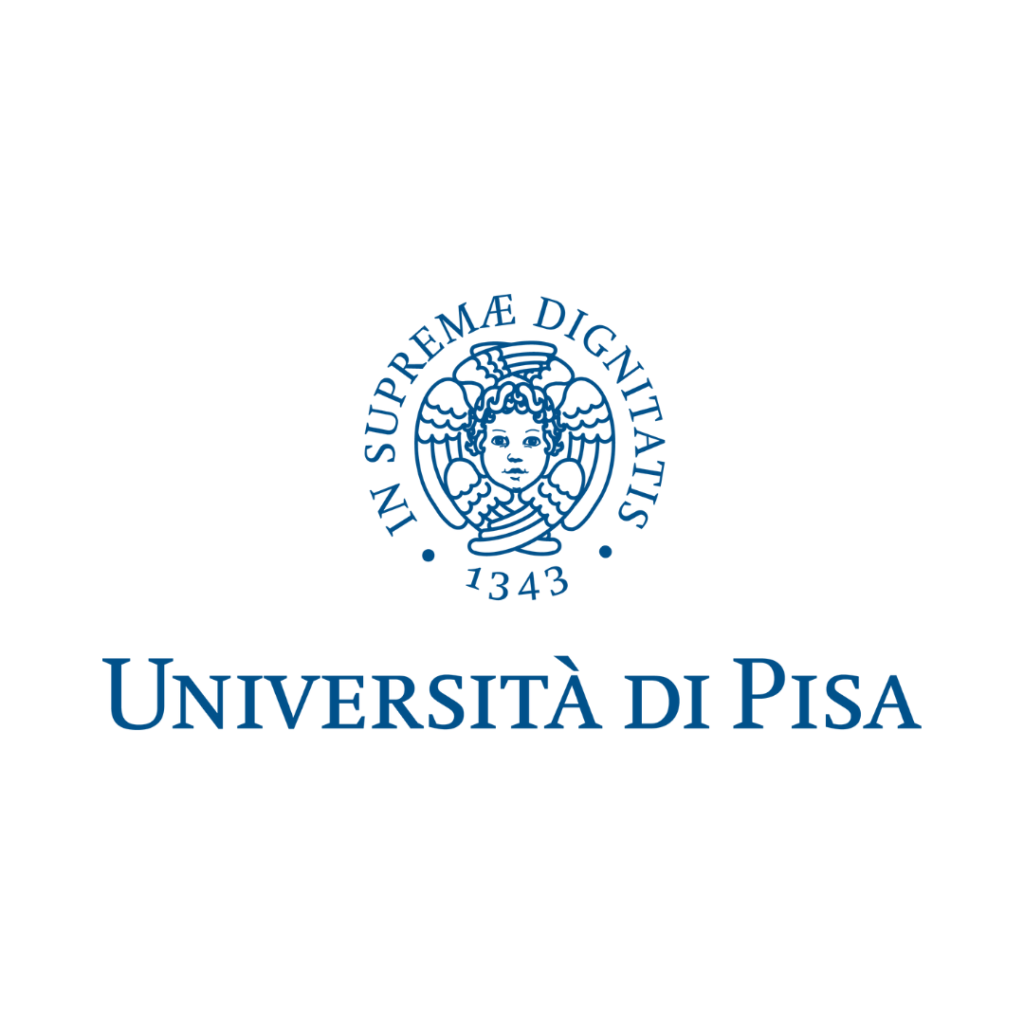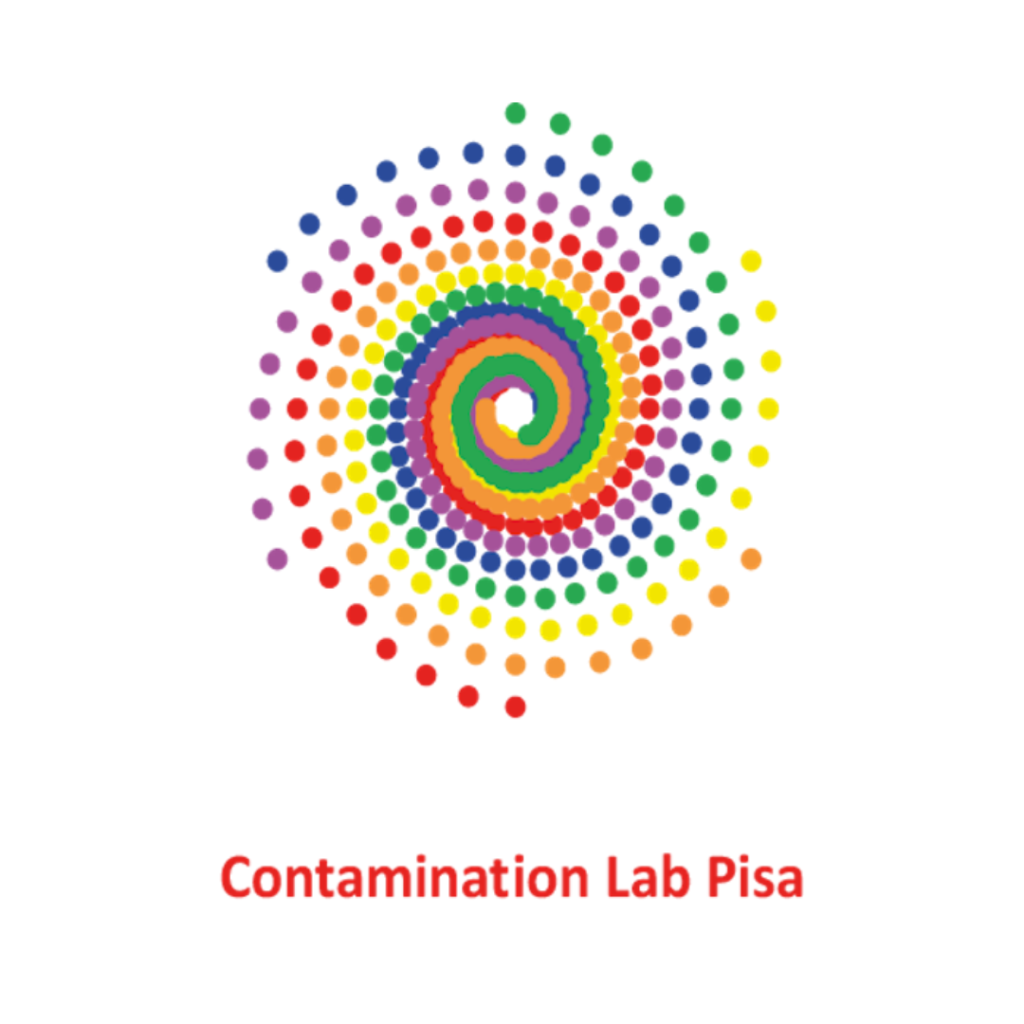 ---
Realizzato nell'ambito del progetto "EUAccel: Accelerate Innovation in Europe through Startup development and Co-creation"