FROM LABORATORY TO COMMUNITY
The Contamination Lab Pisa (CLab Pisa) was initially established as a laboratory to provide entrepreneurial education to potential startupppers thorough seminars and co-working activities. Over time, it has evolved into a community where CLabbers (CLab Pisa participants) collaborate with national and international academics and business experts to explore and validate business models. In these models, the concept and status of innovative products/services can no longer be separated from social responsibility or diversity management. These aspects are not merely guiding principles but translate into virtuous entrepreneurial practices, considering the impact of private economic activities on the social context.
The PhD+ (basic) and CyB+(advanced) courses begin with an introduction to Design Thinking, an approach that enables practical and creative problem-solving. It allows CLabbers from various disciplinary fields to get to know each other and work on common projects while acquiring tools and skills in design, organization, communication, and cross-functional competencies (Soft Skills).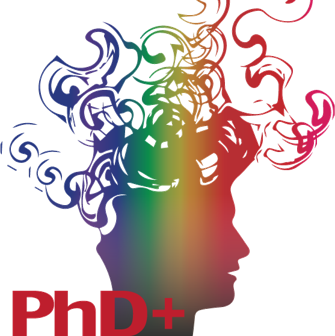 The basic course is reserved for master's students, PhD students, PhD holders, and researchers who do not yet have a business idea or have a very early-stage idea.
The PhD+ aims to configure and outline the business project, translating it into measurable objectives, strategies, and results, while providing CLabbers with cross-functional skills aimed at describing the logic by which an organization creates, distributes, and captures value.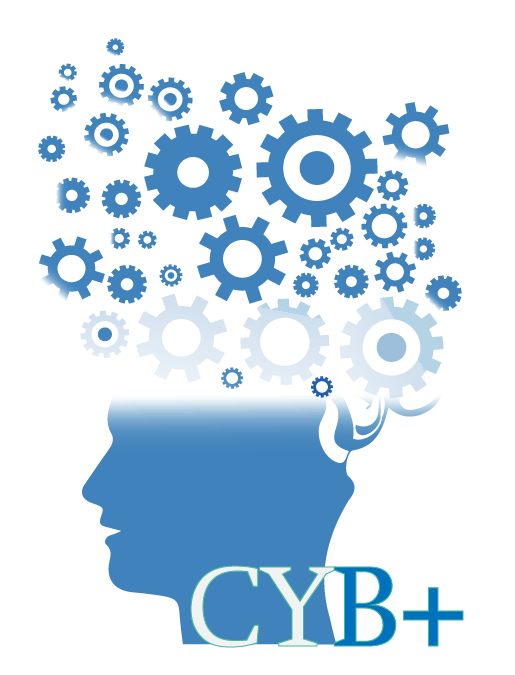 The advanced course focuses on business design, business planning, and public speaking through a laboratory-experiential approach.
The CyB+ supports CLabbers, through mentors and CLab Ambassadors, to develop a preliminary business plan for their own entrepreneurial project. The aim of the program is to accompany aspiring entrepreneurs in starting up their businesses, reducing the inherent risk in any new venture through the development of specific skills, the presentation of practical tools, and the planning of essential steps.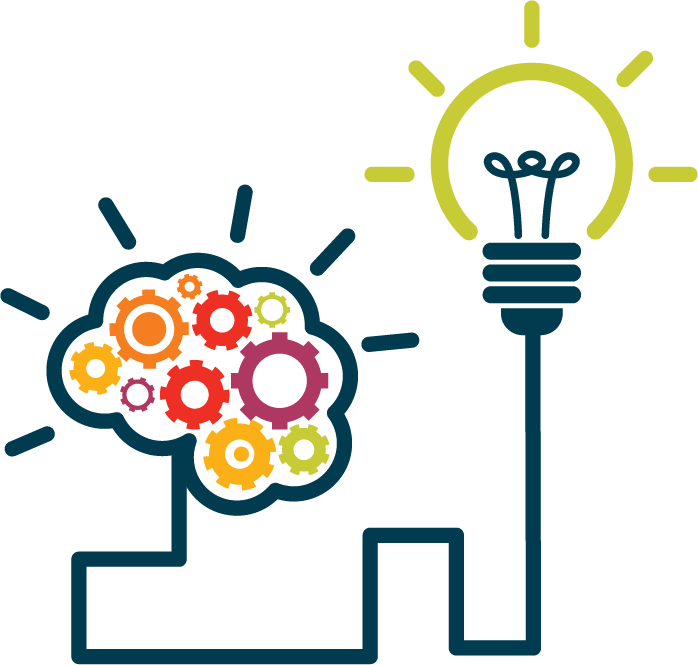 A TRAINING OPPORTUNITY AND ENTREPRENEURIAL DEVELOPMENT
In addition to the training opportunities and the experience of an exciting and multidisciplinary path, participants who present a business idea at the end of each course will be awarded 3 ECTS credits for the PhD+ and 6 ECTS credits for the CYB+.
Once part of the CLab community, it is possible to volunteer as a CLab Ambassador. CLab Ambassadors represent and advocate for the CLab's mission, aiming to interact with university students/researchers and other CLabbers during specific promotional events with stakeholders to strengthen the existing network or create new connections.
AN EXCHANGE OF EXPERIENCES
The CLab, thanks to its seminar paths, hackathons, challenges, and collaborations with the Pisa University's ethics committees and international project realities, is defining, internally and in terms of academic entrepreneurship, a new approach to innovation and a novel process for the development of products or services that can effectively address social and ethical impact issues.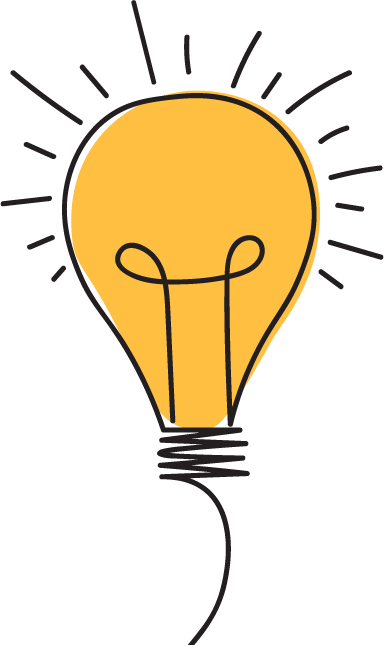 TECHNOLOGY TRANSFER NEWSLETTER (IN ITALIAN)
This work is supported by the European Union – Horizon 2020 Program under the scheme "INFRAIA-01-2018-2019 – Integrating Activities for Advanced Communities", Grant Agreement n.871042, "SoBigData++: European Integrated Infrastructure for Social Mining and Big Data Analytics" (http://www.sobigdata.eu).

TECHNOLOGY TRANSFER NEWSLETTER (IN ITALIAN)
Keep updated on news and opportunities about Technology Transfer.