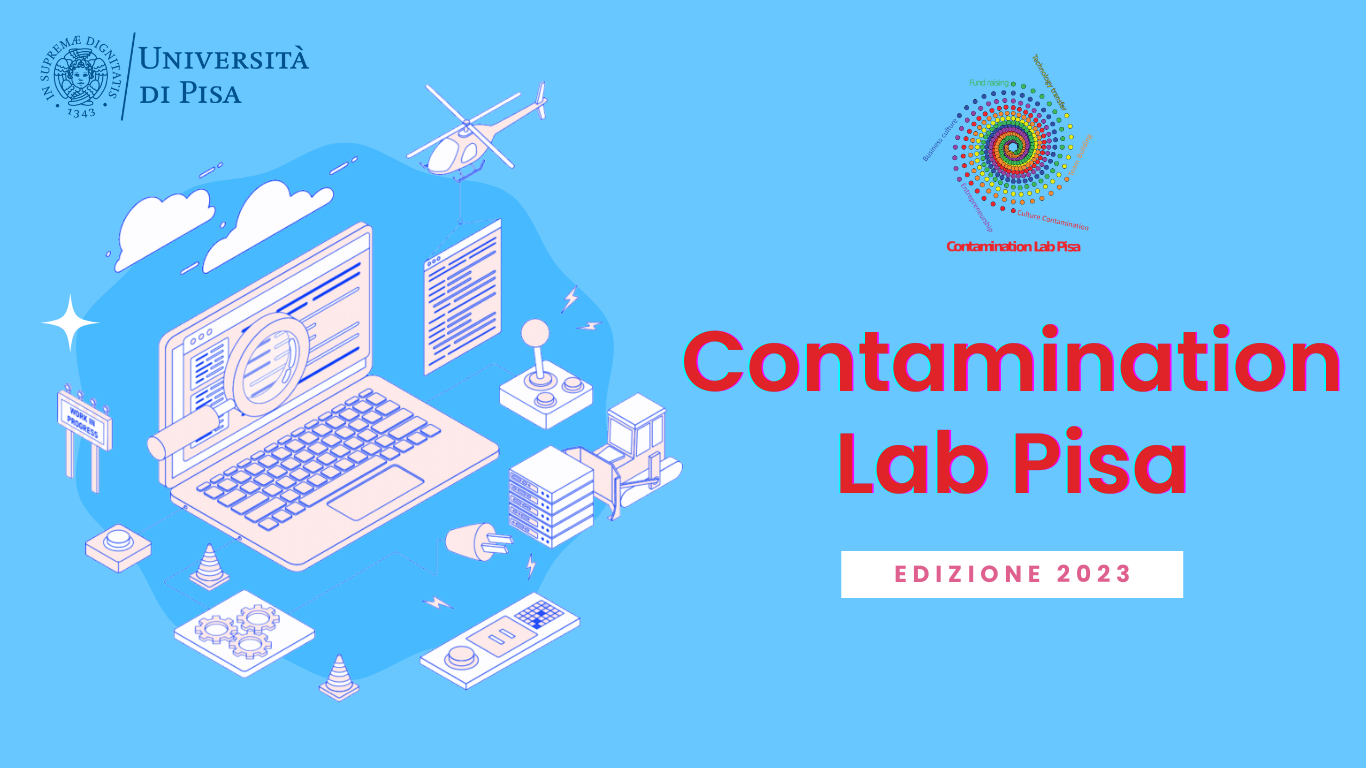 Contamination Lab Pisa 2023
A LABORATORY
CLab Pisa aims to promote entrepreneurial culture and innovation, valuing ideas and interdisciplinarity.
It allows participants from different disciplinary fields to get to know each other and work together on common projects, developing their Soft Skills, along with planning, organizational, and communication capabilities.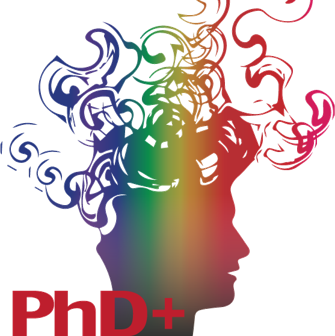 Initial course reserved for master's students, PhD students, postdoctoral students and professors who do not yet have a business idea or whose idea is currently in an embryonic state.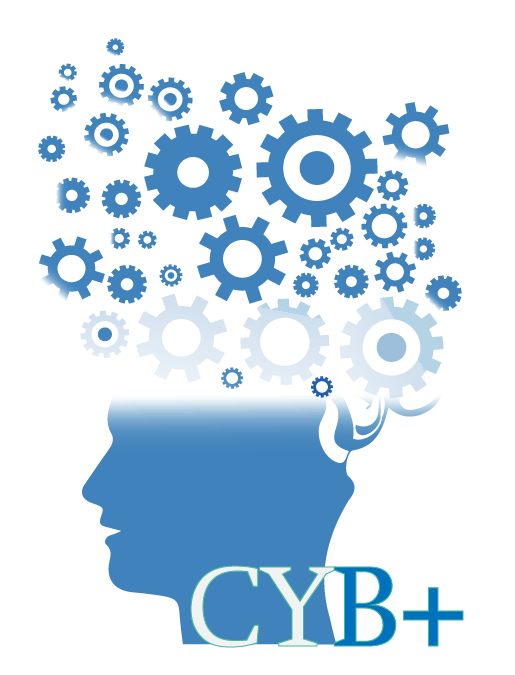 Advanced program structured
around action-learning seminars providing invaluable support in the processes of construction, related training and development which accompany the innovative projects that will then come into being in conjunction with CLab.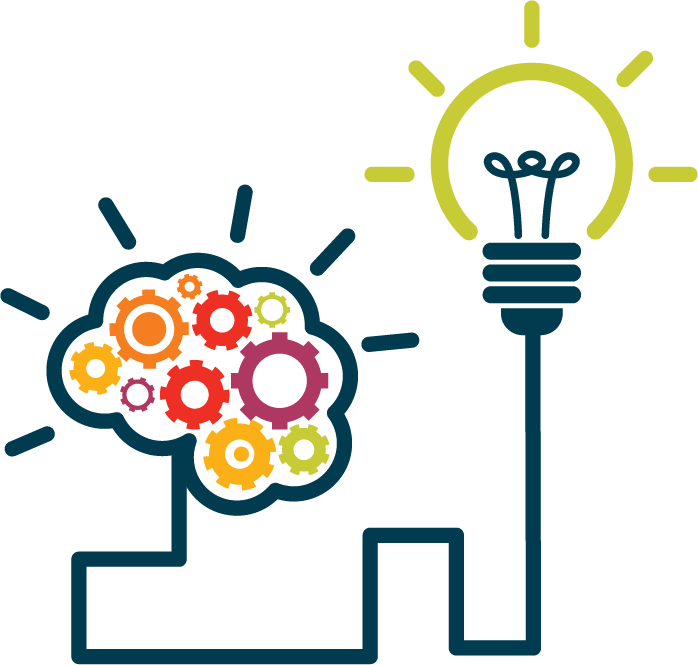 A TRAINING OPPORTUNITY
The development of complementary skills in addition to those specific to a chosen course of study aims at promoting youth entrepreneurship, understood as "self-entrepreneurship – the start up of You", and giving alumni a good grounding in the workings of the business world.
AN EXCHANGE OF EXPERIENCES
The underlying idea is that the CLab is at the centre of a cyclical innovation process that, through via the sharing of ideas and experience, can be enriched with good practices generated by other ventures or indeed other CLabs.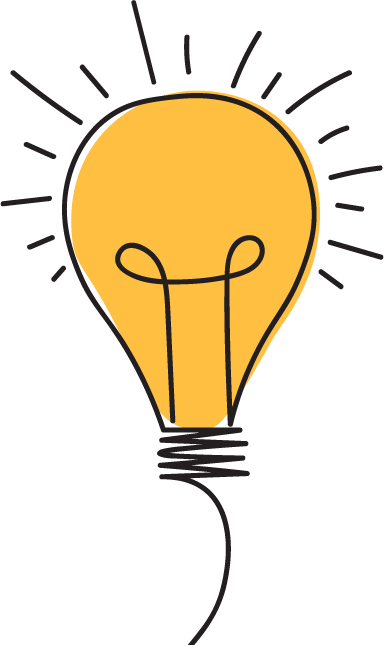 TECHNOLOGY TRANSFER NEWSLETTER (IN ITALIAN)
This work is supported by the European Union – Horizon 2020 Program under the scheme "INFRAIA-01-2018-2019 – Integrating Activities for Advanced Communities", Grant Agreement n.871042, "SoBigData++: European Integrated Infrastructure for Social Mining and Big Data Analytics" (http://www.sobigdata.eu).

TECHNOLOGY TRANSFER NEWSLETTER (IN ITALIAN)
Keep updated on news and opportunities about Technology Transfer.